iPressureWasher Tech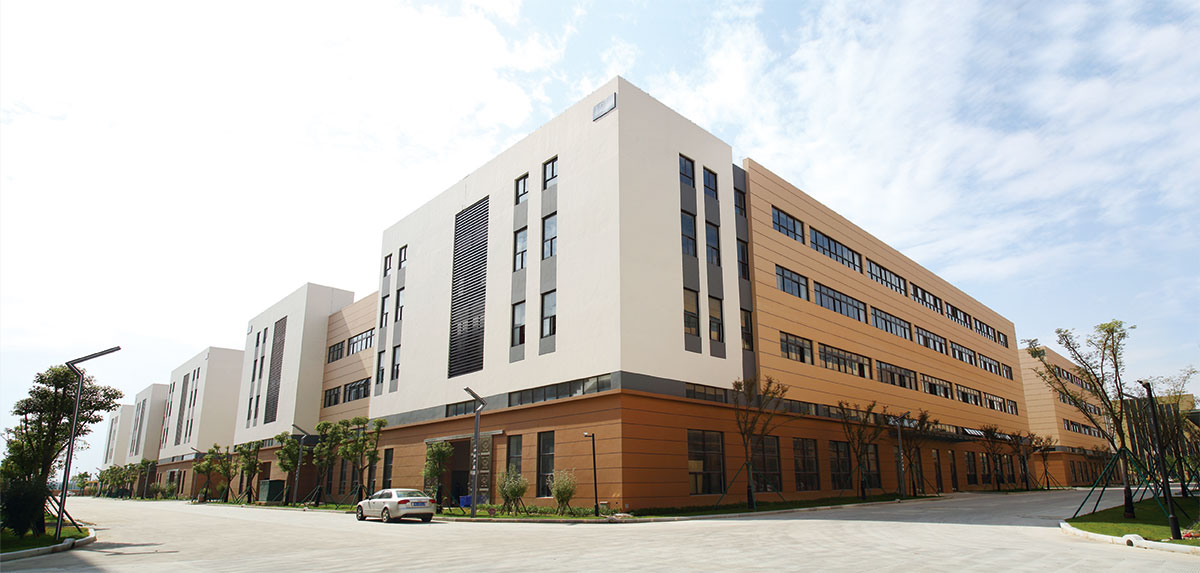 OUR MISSION HERE AT IPRESSUREWASHER IS TO BUILD LONG-TERM RELATIONSHIPS, FOUNDED ON TRUST, CREATING MUTUAL GROWTH AND SUCCESS.
iPressureWasher has been committed to offering the best in equipment solutions and dealer support. 
iPressureWasher is proud to offer products and services to support a variety of industries.
AT IPRESSUREWASHER WE STAND BY SIX MAIN VALUES THAT DEFINE OUR CULTURE:
OUR TEAM | CUSTOMER-DRIVEN | INTEGRITY | ACCOUNTABILITY | EXCELLENCE | SAFETY
Every organization is built upon the foundation of its team, and we recognize the importance of seeking out employees who help set us apart from the competition. iPressureWasher Team strives for continued success while maintaining mutual respect and dignity.
In this industry, reputation and loyalty are built simultaneously while building relationships with existing and prospective customers. Being Customer-Driven is lived and breathed in every interaction, whether it be in a sales, support or training scenario, through unparalleled service and delivered value. Our four final values frame the elements of Our Team and Customer-Driven focus.
– We adhere to the highest standard of moral conduct and ethics across all of our actions. Integrity is the cornerstone of our business, and we will endeavor to earn the trust of those we serve.
– We seek out the right people, right away, and empower those individuals with responsibility amidst a culture of respect. Accountability is practiced with conscious decisions and actions, accepting responsibility for associated outcomes.
– We aim to be on the cutting-edge of innovation and growth, pursuing continuous improvement. Excellence is observed not by being perfect, but rather being open to lifelong learning and reaching for our full potential.
– We protect the safety of our associates. We are dedicated to providing a safe and healthy work environment every single day. Safety is a shared and uncompromised responsibility at
iPressureWasher
.
Company Name:
iPressureWasher Tech
Business Type:
Manufacturer
Export Percentage:
51% - 60%
Major markets and proportions:
North America 11%
South America 7%
Eastern Europe 15%
Southeast Asia 2%
Africa 3%
Oceania 4%
Mid East 20%
Eastern Asia 5%
Western Europe 7%
Central America 4%
Northern Europe 3%
Southern Europe 5%
South Asia 12%
Domestic Market 2%